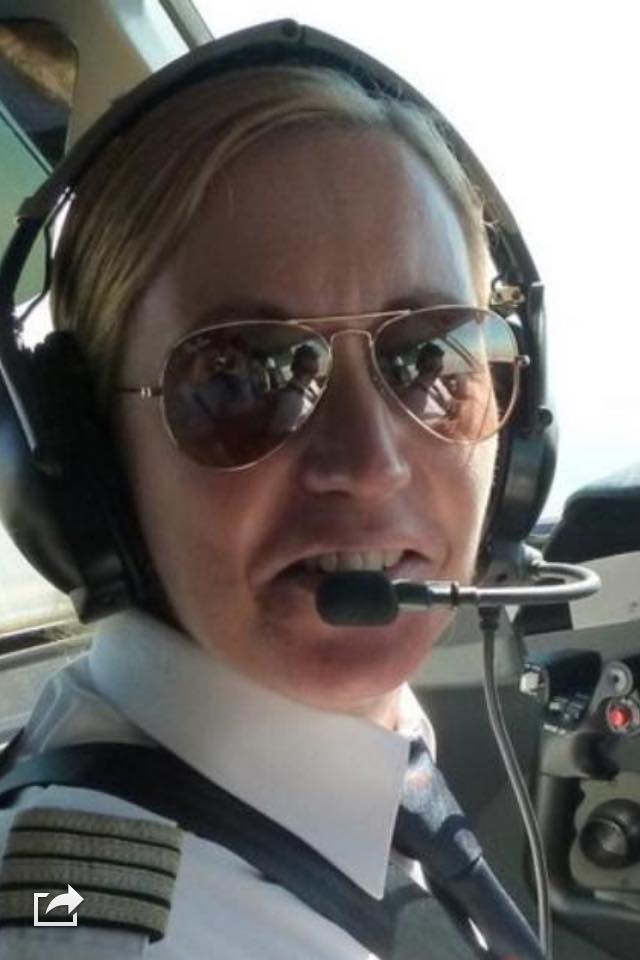 Lourdes was my flight instructor when I started my Training as a commercial Pilot. She is the most motivating person I ever met and she helped me so much to form a good basis for my career – thank you so much, it was a big pleasure to be your Student, Lourdes!!
Bettina Moncholi Schmidt, Airline Captain in Germany.
Lourdes fue mi instructora de vuelo cuando empecé mi entrenamiento de Piloto Comercial. Ella es la persona más motivadora que he conocido y me ayudó mucho a formar una buena base para mi carrera. Muchas gracias fue un enorme placer ser tu alumna, Lourdes.
Bettina Moncholi Schmidt, Comandante de Líneas Aéreas en Alemania.