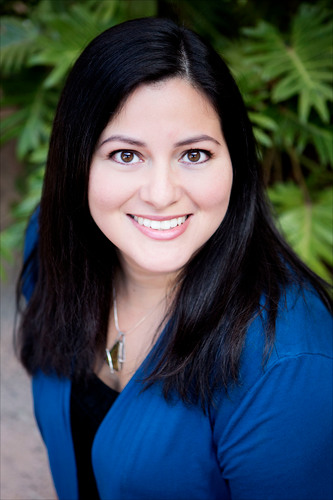 Lourdes is a born leader and communicator.  She captivated her audience from the moment she walked on stage.  She has great wisdom, which was delivered in an easy to understand manner. Her sense of humour and authenticity makes her one of my favourite speakers.  I hope to get the chance to be taught by Lourdes in the near future.
Miriam Laundry Books
Guinness Award Winning Children's Author
Lourdes es una líder y comunicadora nata. Cautivó a su audiencia desde el momento en el que entró en el escenario. Posee una gran sabiduría que transmite de forma fácil de seguir. Su sentido del humor y autenticidad hacen de ella una de mis oradoras favoritas. Espero tener la oportunidad de ser entrenada por Lourdes en un futuro cercano.
Miriam Laundry Books
Autora infantil Ganadora de un Galardón Guinness